Environment
Sacchettificio Nazionale G. Corazza s.p.a. operations are taking care of the environment. Starting from the design stage of the product, going through the accurate selection of the best raw materials to be used, then through the production cycle and finally to the waste management, the whole company is working with a "green" philosophy.
The raw material used are supplied by highly qualified and accredited suppliers. This assures the production of safe products able to fully satisfy our customers and to show the "Green" heart of the company.
Sacchettificio Nazionale G. Corazza s.p.a. has a real environmental oriented vision of the business, in fact during the 2010 the company installed 10.000 m2 of fotovoltaic panels on the roof of all the buildings, that has enabled the company to obtain an annual saving in the purchase of electricity by 20%.
Another "Green" idea of Sacchettificio Nazionale G. Corazza s.p.a. is the rage of sacks used internally to separate different wastes. This line of products, called "Corazza per l'Ambiente", could also be sold to the public, that means that also other companies can use these bags into their offices in order to promote a policy of protection and respect of the environment. The line "Corazza per l'Ambiente" for separate waste is composed by:
Paper (green)
Glass/Aluminium (blue)
Plastic (orange)
Not recyclable (black)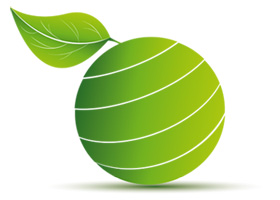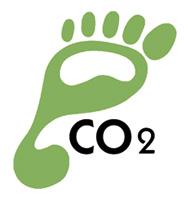 Russel the Spruce - by Eurosac
Fotovoltaic system
Industry has an important and active role to play in reducing greenhouse gas emissions. This is a "Must" and Sacchettificio Nazionale G. Corazza s.p.a. is already doing positive steps for developing new more "Green" production methods. The continuous improvement of our energy efficiency and the internal and independent production of energy starting from a renewable source, such as the sun, are real examples of our environmental policy and of our "Green" heart.
Technical figures
10.000 m2
Installed size of fotovoltaic system
1,1 MW
Energy produced every year
5,5 MW
Energy used every year
- 20%
Energy saving per year
Data source: internal research